***We are offering face to face tours of our school and we can't wait to see you! Click on Prospective Parents for more details***
Headteacher's Welcome
As a resident of Bisley myself, I am extremely proud to be able to say that I am the Headteacher of Bisley C of E Primary School which is an open, honest and caring school with a strong Christian ethos. Most importantly, the pupils are at the centre of everything: every decision is made with the pupils' best interests at heart. We strongly believe in educating the whole child; the head, the hand and the heart and we want every child to leave Bisley being the best they can be. Not just the best academically, but leaving being the best all rounded young citizen ready to take on the challenge of the world; ready to embark on a job that may not have been invented yet.

Children only get one stab at primary education and therefore it is vital that we give them every opportunity to succeed. We have a strong focus on well-being and happiness for all children and adults. As a school we understand that if the children feel safe and happy they will be able to learn and challenge themselves. If the adults are well looked after and valued they will be able to flourish and succeed in their own learning and their roles within school.
As we are a growing school we currently have spaces from Year 1 to Year 6 (please click on our Prospective Parents quick link to the left). If you are looking for a school place for next September or now I would encourage you to come and visit us to find out more. We would be delighted to give you a tour of the school and the opportunity to have a chat with me or a member of the Senior Leadership Team. We are keen to share with you our plans for the future as well as our current and past successes.


Mrs McConnell, Headteacher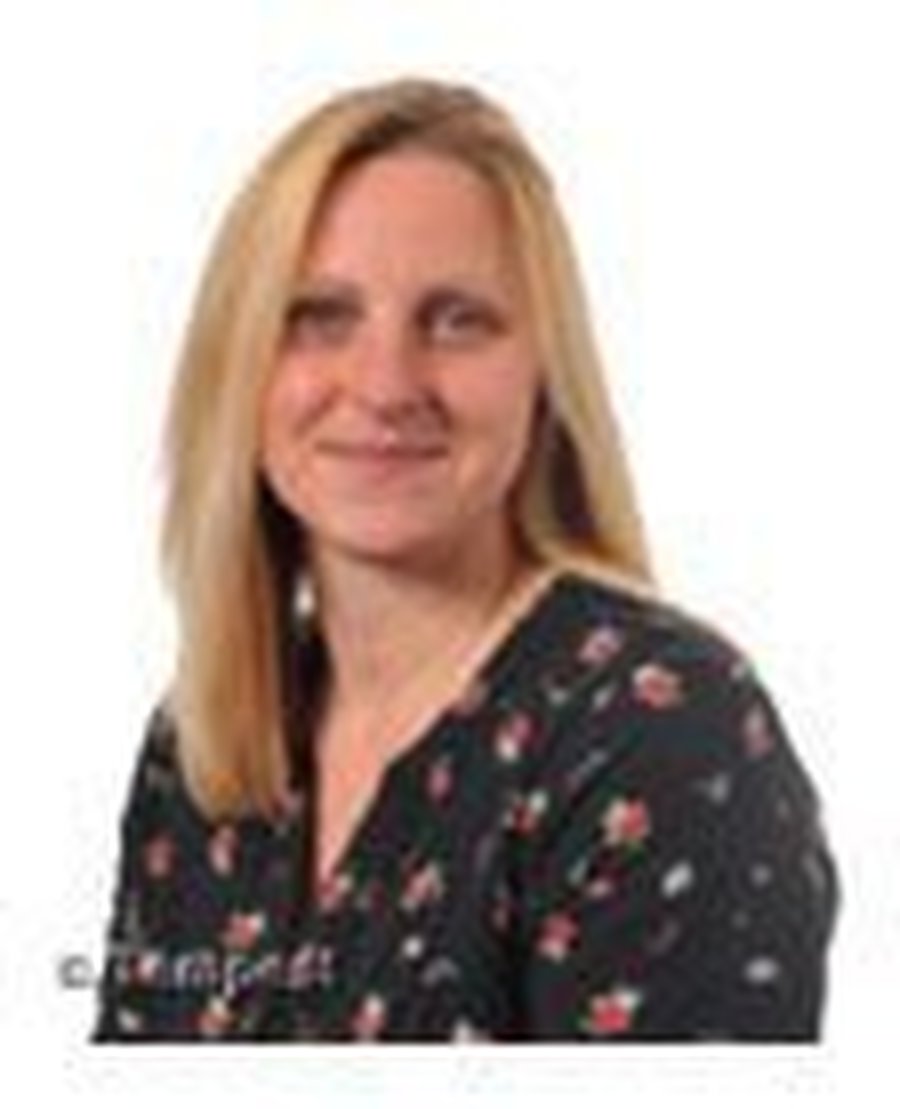 "I am extremely proud to be able to say that I am the Headteacher of our school."
Mrs McConnell, Headteacher
........................................................
"Through God all things are possible."
Matthew 19:26
.........................................................
Latest School Events Events
Reception Christmas Performances

05

Dec

2023

9.15am and 2pm
Foxcubs Christmas Performances

06

Dec

2023

9.15am and 2.15pm
KS1 Christmas Performances

07

Dec

2023

9.15am and 2pm
Christmas Parties

08

Dec

2023
FOBs tea with Santa

08

Dec

2023
Click here to visit our article featured in the Parliamentary Review