Intent
We want to instil in our children the important of music-making as a community activity and develop in them the basic skills of appreciating, performing and composing music, so that they can go on to Secondary School and into the wider world with a degree of knowledge about music.
At Bisley, music is used as a means of developing peripheral skills such as team-building, confidence and communication, which can then be transferred to other areas of learning and life.
We pride ourselves on the broad variety of group music-making that takes place at Bisley and we call ourselves a "singing school", which strives to integrate music into daily life.
Implementation
The curriculum-based music skills are taught to pupils using the framework of Music Express, a scheme of work designed to steadily develop learning and enhance musical skills and knowledge as children progress through the school. Staff have received training on using music express and coaching and feedback sessions have been offered to staff who are unsure of (or lack confidence in) teaching music.
The most common form of musical education at Bisley is the broad variety of ways that it is implemented in daily life at the school. Assemblies begin and end with communal singing, and a weekly "Kid's Praise" singing assembly allows for musical vocabulary and articulation to be discussed, and which also makes links to the school's Christian ethos.
In order to enhance the children's exposure to and knowledge of musical vocabulary, each Kid's Praise assembly focuses on one of the 8 elements of music (see the attached poster), with songs and exercises selected to deepen their understanding. The poster is displayed in each assembly, and displayed in each classroom.
Furthermore, a variety of choirs and extra-curricular music making opportunities are offered across the school, including (but not limited to):
A school choir, run by Mr Priestley, which rehearse weekly for a variety of events throughout the year, including community events (such as the Bisley Strawberry Fayre) and Performing Arts Evening

Christmas Choir, who engage in a variety of performance opportunities during Christmas time

Nursey, Reception and Key Stage 1 Nativities which integrate singing and music-making into performance and drama

Class assemblies to the school, offering more opportunities for whole-class music rehearsal and performance

Primary Robins, an external charitable organisation who teach singing technique to Years 3 & 4

A wide variety of peripatetic music teachers

Learning Beyond the Classroom, an extra-curricular short course series; a music-based option is always offered as a part of this

Rock Steady, an external music service, teaching children to play instruments in a rock band context, leading to a termly performance to the rest of the school
Impact
As a result of the above measures and opportunities, children at Bisley are equipped with musical skills and vocabulary, and are educated about the benefits of communal music-making, especially singing. Children enjoy singing and music-making, engaging in prospects to appreciate, perform and compose music.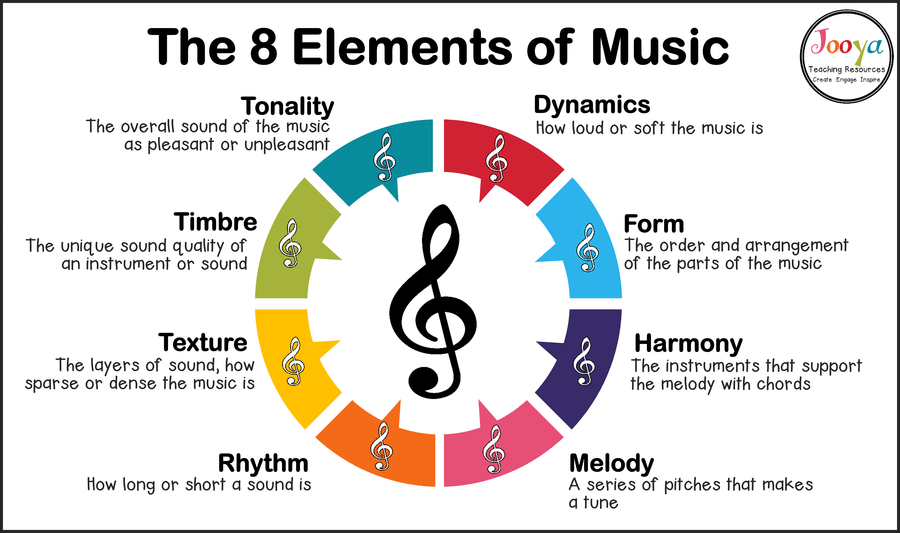 Each Kid's Praise singing assembly will be focused on one of the 8 elements of music, so as to increase exposure to and understanding of musical vocabulary.
Mr Priestley
Year 6 Teacher
Miss Smith
Year 2 Teacher