Writing
Intent
Communication is vital for learning throughout the curriculum, so at Bisley we want to ensure that all children are confident and enthusiastic writers. Each day, children will access a range of activities to develop and apply their speaking, listening and writing skills. This includes drama activities and writing for a variety of audiences and purposes.
We want each child to leave our school able to write fluently and to have established an author's voice:
utilising an extensive bank of vocabulary (promoted through the 'Word of the Week')

forming a solid understanding of author intent; why specific words, phrases and structures are chosen and their intended effect

organising and structuring their writing appropriately according to the genre

developing transcription skills to ensure that writing is well presented, punctuated accurately and neat

understanding and imitating the writing process, from drafting to publishing
Implementation
In Nursery and Reception, children focus on pre-writing skills to build their muscle strength and coordination using programs such as "Dough Disco" and "Squiggle While you Wiggle". By the end of Reception, they will form most letter shapes recognisably and will understand that we use writing to convey meaning; possibly in the form of a short sentence or caption. Our Read Write Inc. programme (especially the letter shape rhymes and "Hold a Sentence" strategy) will help them with early sentence writing.
In Key Stage One, children focus on mastering the basics of writing (letter formation, simple sentences and basic punctuation). With these building blocks in place, in Key Stage Two we can develop and refine the "writing voice".
By exploring a wide range of genres and studying different authors, children develop their writing skills. Children also have the opportunity to write for a variety of purposes and real-life contexts to promote enthusiasm for writing.
Teachers select texts which may be relevant to our school themes to make learning purposeful and relevant. A whole-school writing progression document helps to ensure that a wide range of genres and purposes for writing are taught, alongside teaching the required elements of grammar.
Impact
Children will make progress in their writing due to engaging tasks, and a clear purpose for their writing.
The impact of our writing curriculum is measured through:
formative assessment during lessons and through purposeful moment-to-moment feedback and marking.

Monthly 'Top Quality' writes, where the children will demonstrate acquired skills in an independent piece of writing. This will be assessed against the National Curriculum 'Teacher Assessment Framework' to determine whether children have met the nationally expected standard.

In-house and external moderation ensure that assessment is consistent across the school and between other partnership schools.
Miss Taylor - Year 6 Teacher
Mrs Phillips - Year 3 Teacher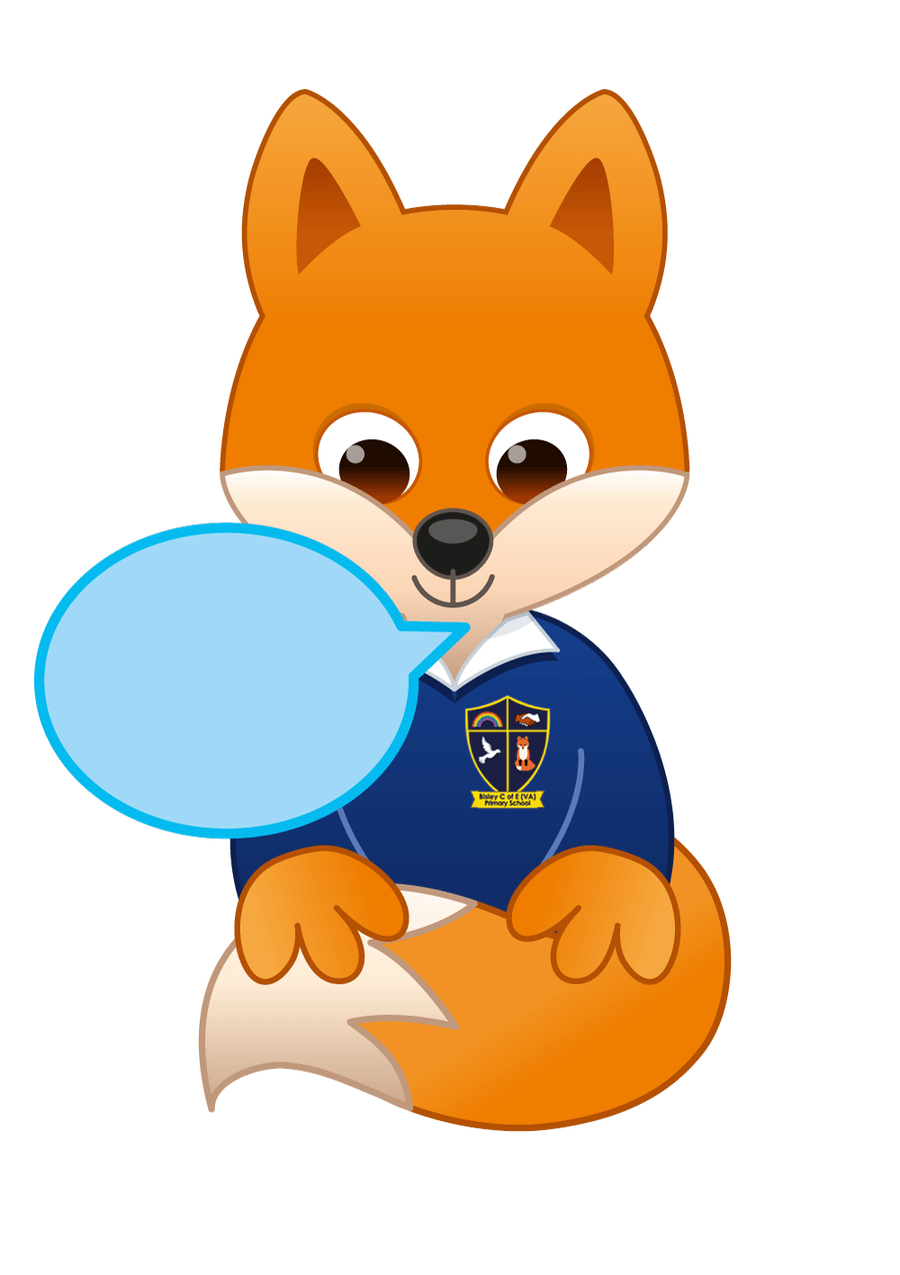 Our Bisley Vocabulary Fox
Violet the Vocabulary Vixen
These are the dictionaries we use in school. Should you wish to purchase them for home they can be bought at most bookshops and online.