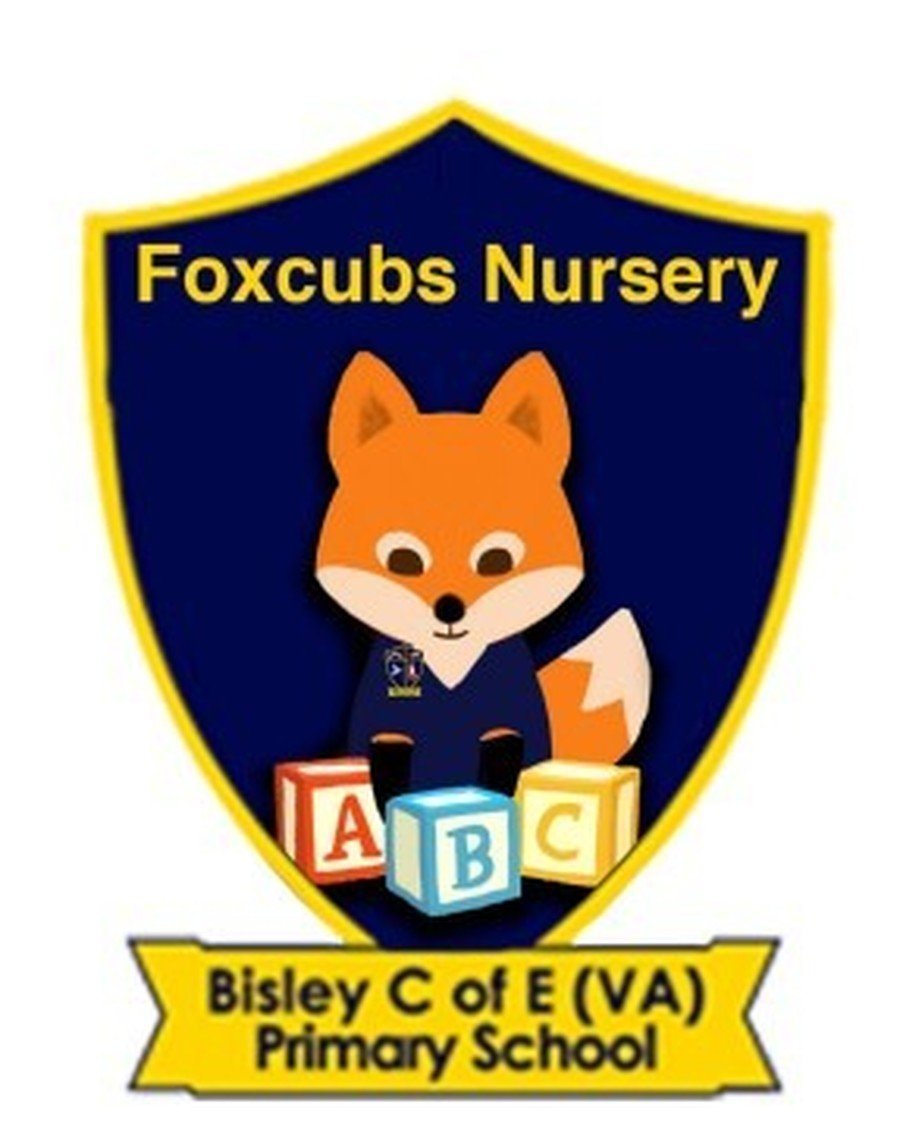 We are VERY excited that our new school nursery - Foxcubs will be opening in September 2019.
The nursery will be open to 2, 3 and 4 year olds. We accept a range of funding options including FEET (15 free hours for 2 year olds), FEE (15 free hours for 3 & 4 year olds) and Extended FEE (30 free hours for 3 & 4 year olds).
We have three packages on offer:
30 hours - Monday - Friday 9am - 3pm

15 hours - Monday and Tuesday 9am - 3pm and Wednesday morning 9am - 12noon

15 hours - Wednesday 12noon - 3pm and Thursday and Friday 9am - 3pm
If you would like to be considered for a nursery place to start in January 2020 please ensure that you have applied by Friday 18th October 2019.
If your child is starting in September you will have received an email on the 10th May. The email includes three documents which can be seen on the left hand side of this page below the admissions documents. We can't wait to meet you all on Wednesday 5th June for our welcome meeting!