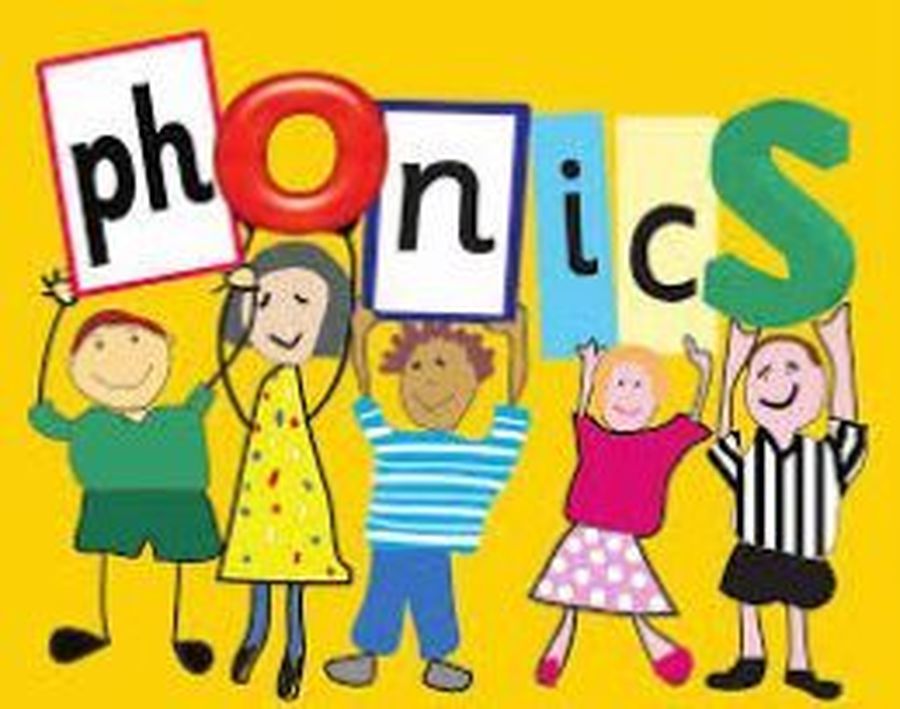 At Bisley we teach phonics using the Read, Write, Inc scheme. More detailed information can be found below by clicking the Bisley Basics - Phonics link.
The PowerPoints attached below demonstrate the rhyme that the children learn to know the sound. Parents will find the information in the PowerPoints helpful to be able to help support phonics learning at home successfully.
There are lots of free websites which you can use with your child to help practise and improve their phonics. Below you will find some of the websites we encourage the children to use at school and home.
www.bbc.co.uk/schools/wordsandpictures
www.familylearning.org.uk/phonics_games
Mr Thorne does phonics www.youtube.com/watch?v=4rbMOQTjdgY