Intent
At Bisley we are committed to developing every aspect of the child, ensuring that they are successful every day. Our new and inspiring PE curriculum focusses on giving them the knowledge and cultural capital they need to succeed in life. We believe in teaching and encouraging the children to adopt a positive attitude towards being active. Our PE lessons aim to:
Engage all pupils in regular physical activity

Increase confidence, knowledge and skills of all pupils.

To instil an enjoyment of physical activity and creating a new ambition where children make healthy choices.

To give every child the opportunity to develop leadership skills.

To enable every child to stretch themselves.
Implementation
Our teachers follow a coherently planned curriculum, allowing pupils to focus on their own learning and feel successful every lesson. To ensure that this is consistent across the school, we have embarked on the Real Legacy PE program. We endeavour to:
Provide regular staff training.

Follow and develop the Jasmine platform, allowing children to set personal challenges.

Embed the language across the whole school curriculum, linking it to our school values.

Deliver whole school assemblies which introduce and incorporate the Sports Values and cogs used within the PE program.

Establish and develop a House Captain team to organise and implement Inter-House tournaments every half term.

Generate opportunities for all children to organise and deliver activities/challenges.

Use Active Breaks purposefully throughout the day

Deliver well-structured swimming lessons, aiding children to achieve their 25 metres swimming certificate and educating them on water safety
Impact
All groups of children will be engaged in physical activities in lessons and at regular intervals. All children will have a positive attitude towards the learning and developing of fundamental skills that will improve their self-esteem and engagement across the curriculum.
Children will confidently demonstrate and apply the new skills learned. They will be excited at the prospect of a new challenge and see it as an opportunity to take risks and improve. Children will become more reflective learners and know how to select an appropriate level of challenge.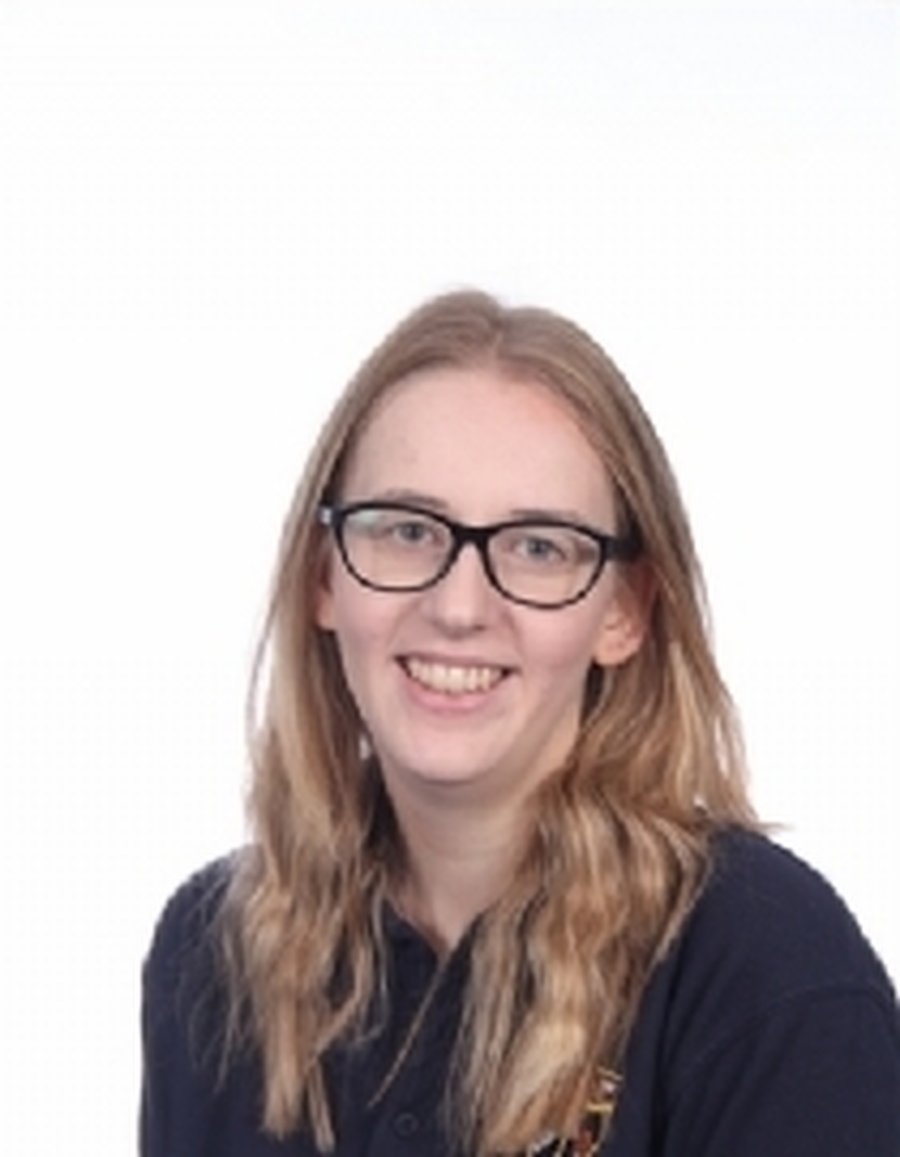 Miss Hinks
Year 3 Teacher
Mr Bowen
Reception Teacher