Our Governing Body
At Bisley Church of England Primary School our Governing Body strive to create a happy and secure learning environment, under-pinned by God's love and guidance, in which the all-round development of the individual can be fostered to make every child successful every day.
Bisley C of E Primary School has a governing body of 14 governors, consisting of a mix of:
The Head Teacher
Foundation governors – appointed by the Parochial Church Council and Diocese
Parent governors – elected by the parents and carers of pupils at the school
Local Authority governor – appointed by Surrey County Council
Staff governor – elected by the staff themselves
Co-opted governor – appointed by the governing body
Associate member - appointed by the governing body and attend Full Governing Body meetings. They are not governors and therefore do not have a vote in Governing Body decisions, but may be given a vote on decisions made by committees to which they are appointed.
So what is our role?
The Governing Body is responsible for the strategic management of the school, for setting the school vision and policy framework and the school budget, but also has a strong focus on three core strategic functions:
Ensuring clarity of vision, ethos and strategic direction;
Holding the Head Teacher to account for the educational performance of the school and its pupils, and the performance management of staff; and
Overseeing the financial performance of the school and making sure its money is well spent.
As a Voluntary Aided school we are also responsible for raising 10% towards any capital spending on our school. Our most recent project being to replace the heating within the old part of the school.
The Head Teacher, who is also a member of the Governing Body, is responsible for the day to day (operational) management of the school, is the head of paid staff and provides professional advice and support to the Governing Body.
There are 7 Full Governing Body meetings per year with each agenda drawn from the Governor Work Plan agreed at the start of the academic year. The minutes of all our meetings are available to view by appointment with the school office. As a relatively small school we have determined that the most effective method of governance is through link governors reporting back to the Full Governing Body. The only committees are the statutory 'Head Teacher's Performance Management Committee' and the 'Pay Committee'.
If you are considering becoming a School Governor and would like to find out more please do not hesitate to get on touch with us by emailing: Governors@bisley.surrey.sch.uk
Abi Brown - Chair of Governors
Abi commissioned into the British Army in 2001 serving as an officer in the Royal Electrical and Mechanical Engineers, before leaving in 2010 to have a family. In 2013 Abi took on the role of Chairman of Bisley Pre-School for 4 years whilst her children attended, also becoming a Trustee on the Bisley Village Hall Committee. This period was her first exposure to the education system and the importance of parental involvement, as well as the benefits of a very strong local community. More recently she has returned to the British Army as a Reservist.
Married to Adam, both her children, Eleanor and Harrison, currently attend the school. Whilst she has volunteered to help read, accompany trips and with extra-curricular clubs, she felt the need to offer more to such a thriving and positive school. She became a Parent Governor in March 2018 and her personal drive for the school comes from creating a safe and welcoming environment where both children and adults can flourish in all aspects of their development. Her military background is undoubtedly a benefit as a representation of our forces community within our school and her local community links help support a growing school within the village.
As a parent she is at school most days for drop off/pick up and is more than happy to chat with parents/carers either about her role as a Governor, or any concerns/queries they may have about the school.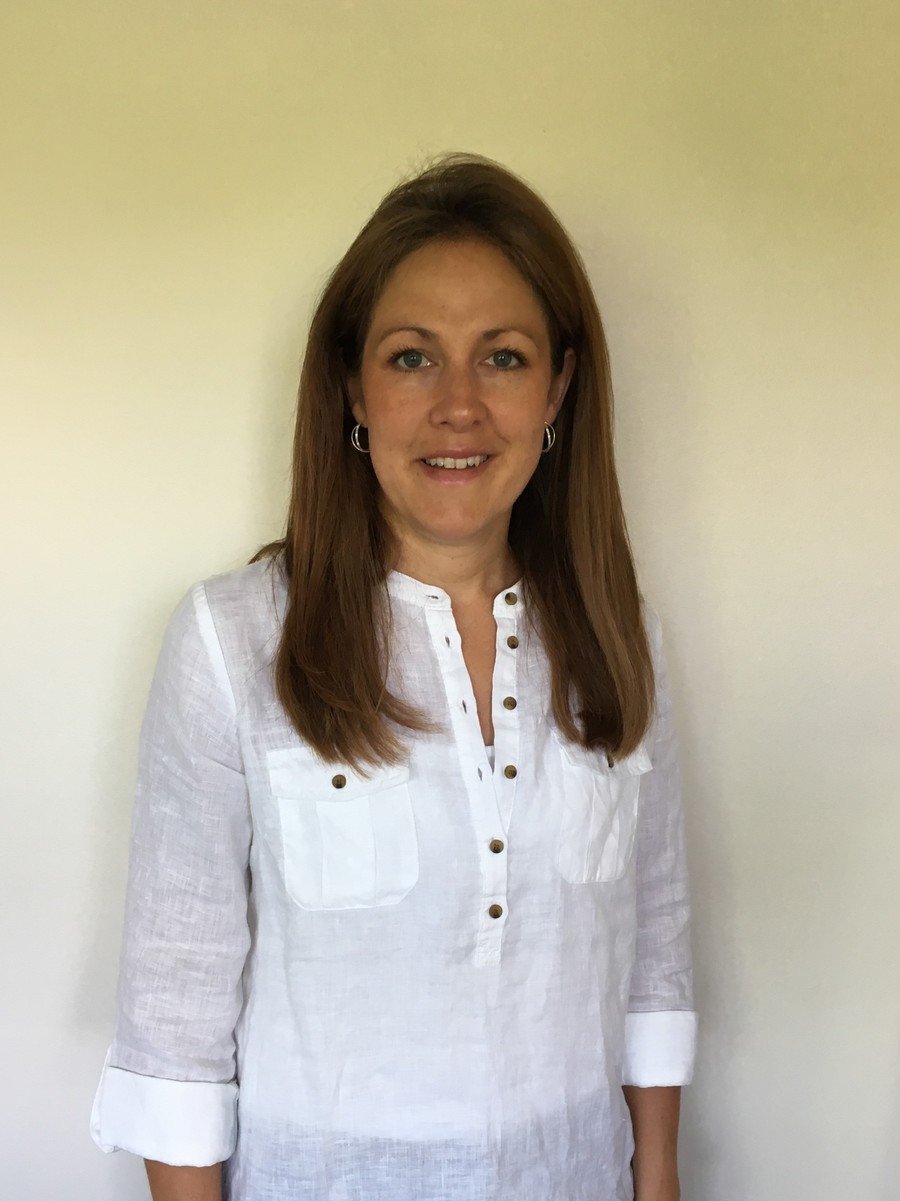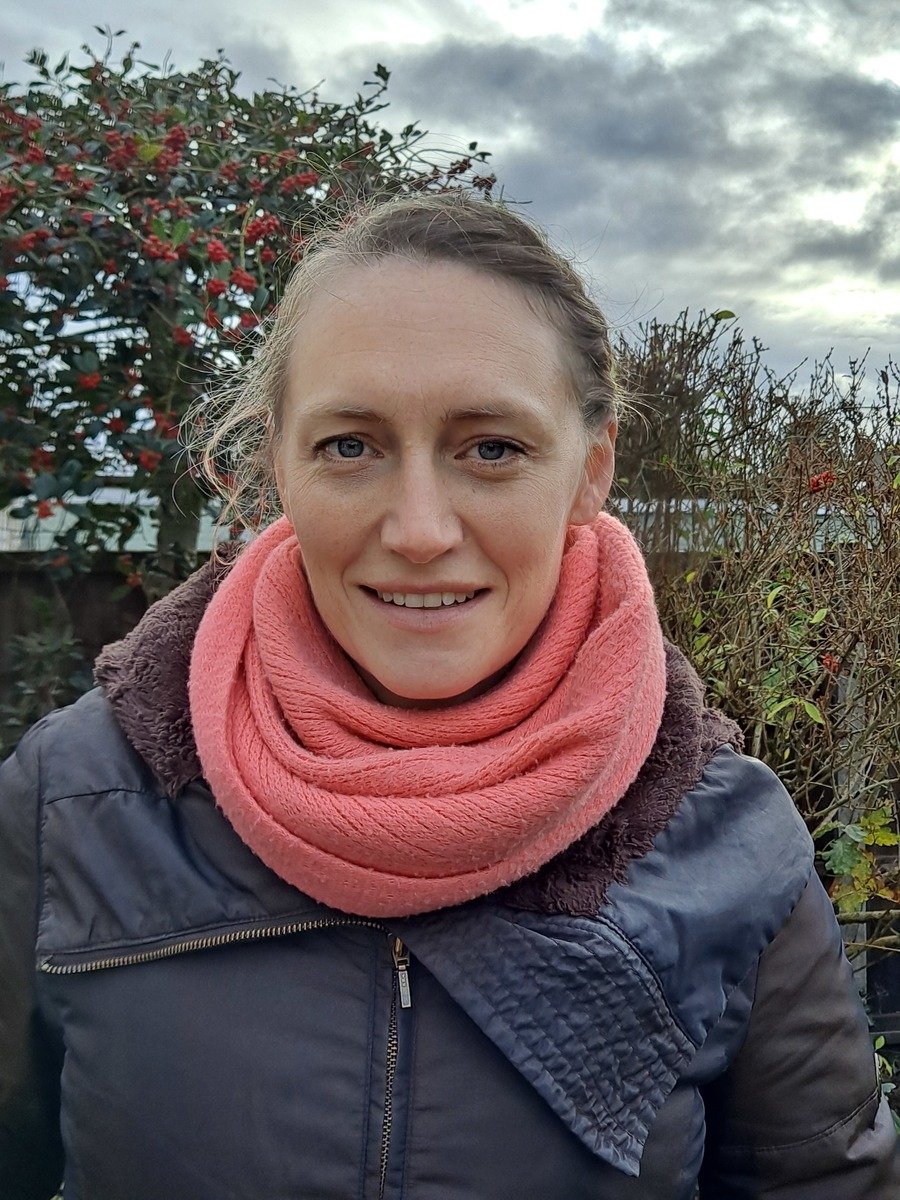 Emma McCargow - Vice Chair of Governors
Emma was elected as a parent governor in December 2019. She is the link governor for the STEM and humanities faculty as well as eco activities within the school. She currently has three children at Bisley C of E Primary school so is committed to the schools continued success.
With a degree in Medical Microbiology and a career of over 16 years in the Pharmaceutical industry, Emma has commanded many global, multimillion-pound major scale projects and programmes. With a lifelong interest in learning, both to improve prospects for future employment and for developing personal interests and skills; Emma was responsible for regulatory training within the Medical department of her last company for a number of years. She moved to West End in 2016 and joined the school as the Chair of the Friends of Bisley School (FOBS). This kept her busy for 3 years whilst on her career break and introduced her to the wonderful school community and gave a little insight into the inner workings of the school. So, when the opportunity to take an active role in the life of the school as a governor presented itself, she didn't hesitate to seek election. Contributing to the running of the school is a genuine pleasure.
She is passionate about the ongoing development of all ages and believes the enjoyment of learning starts with a positive well-rounded, nurturing environment that children receive at school. She wants to use her experience, time and energy to work hard to help us to achieve this for the benefit of all the children at Bisley C of E Primary School.
Bronwen Hall
Bronwen has been with the Governing Body for a number of years, taking on lots of different roles and has lived in Bisley for even more! Both of her children, who are now teenagers, attended Bisley C of E Primary School.
Bronwen is the new Children and Families Ministry Worker and also runs a Brownie Pack in the local area. She is also responsible for organising the Open the Book assembly team that visit the school on Monday mornings and also the new Fusion club that runs after-school.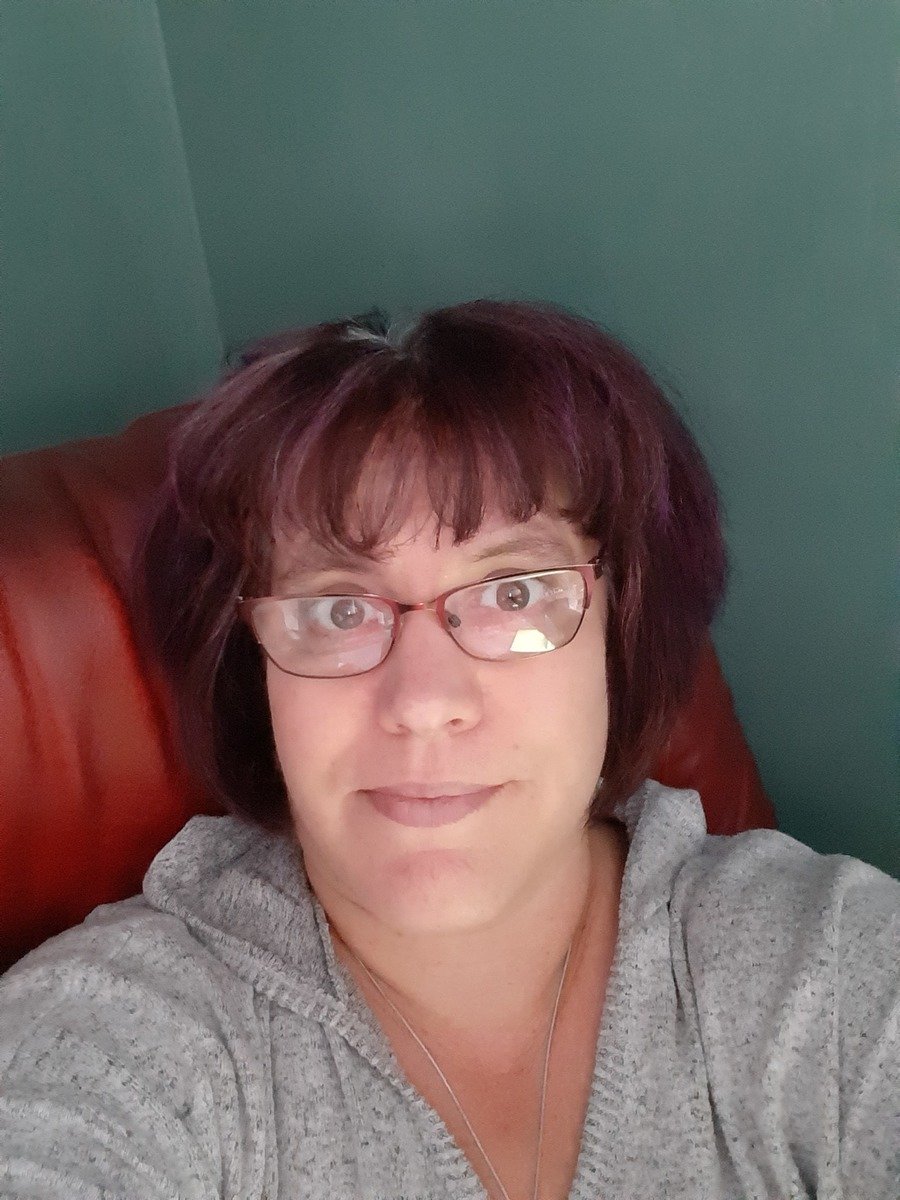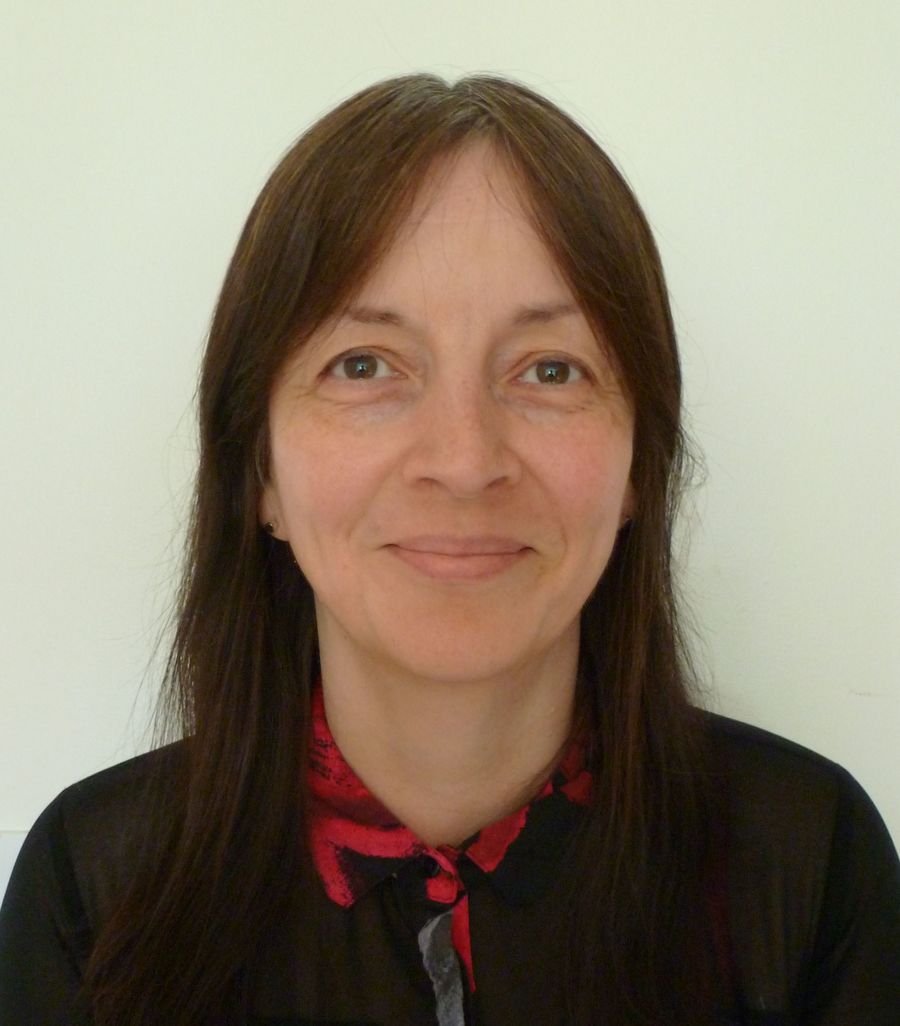 Frances Wilde
Frances has five children with almost twenty years between the oldest and youngest and has lived in Bisley with her husband Jon for over ten years. She is an accountant and registered auditor and is a director of a practice specialising in charities and other non-profit organisations.
As a family, in their spare time they like to get out outdoors, woodlands, beaches and go camping. Frances likes to be learning something and is currently having music lessons. She has tried all sorts of things in the past, some with more success than others!
Frances believes that her finance skills and life experience as a parent and in general will add to her contribution as a Governor. Working with small charities has given her a very broad and inclusive outlook on life and the school strapline "Everyone Successful Everyday" definitely mirrors her own ethos.
Hugh Cowan
Hugh has held various planning roles in UK airlines working in both operational and future planning organisations.
He lives in Bisley where his children went to school and has been a governor for over 10 years. He has been on a variety of governing bodies, both primary and secondary, academies and grant maintained. Hugh's roles have been as both Chairman, Vice Chairman and ordinary member on various committees and Governing Bodies. His key skills are in HR and Data Analysis. He was trained in being able to support and advise Governing Bodies in Governance and the ever-changing framework under which they work.
He is a passionate believer that education should enable every child to achieve their potential and be prepared to fulfil a useful role in society.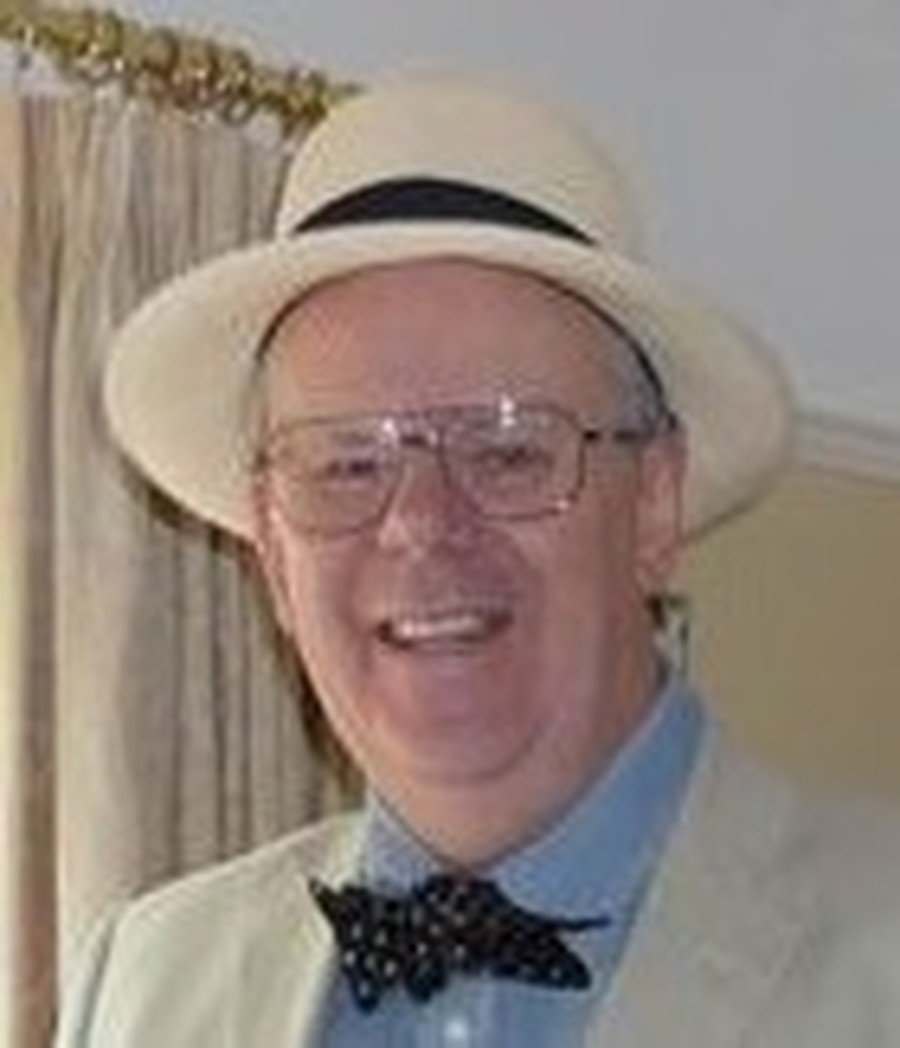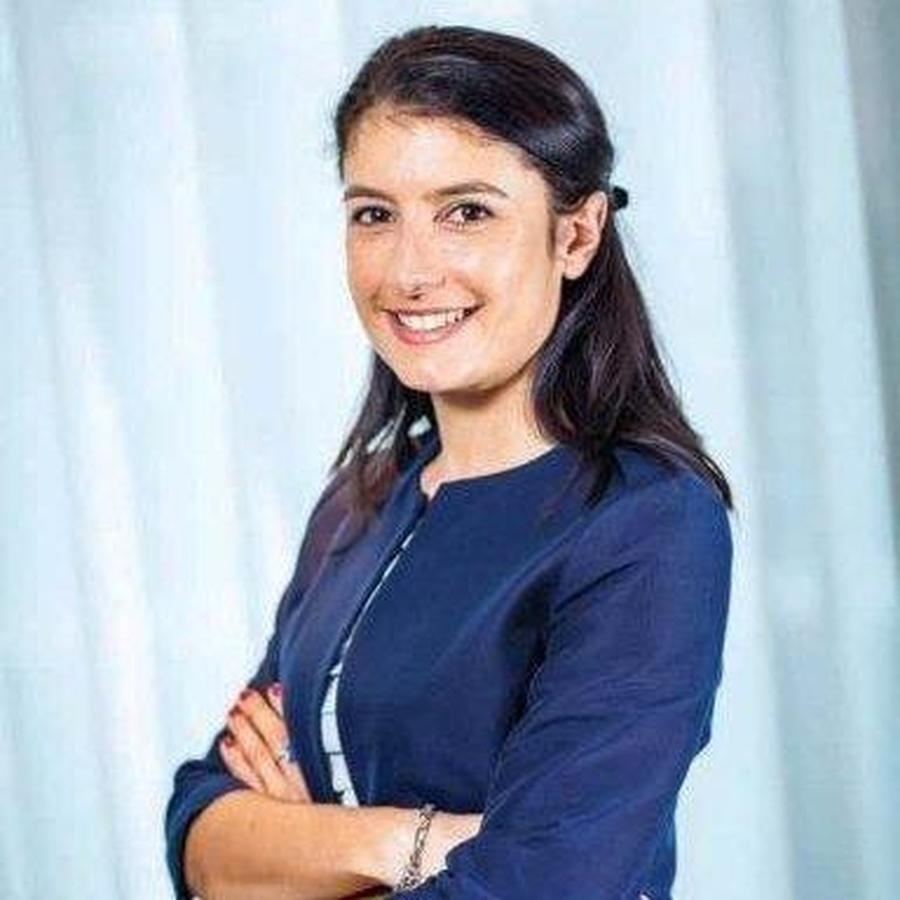 Rachel Przybylski
Rachel is a mother of one and lives with her partner in Woking, juggling a career in Financial Services with family life. Rachel is a non-parent governor and her choice to do so was to fulfil her growing desire to understand her local community better and to contribute to the growth and development.
Rachel brings with her 18 years of experience in business, including business development, project management and regulatory strategy and governance. Rachel has experience of corporate governance as a Company Secretary and is used to holding senior management and directors accountable for their actions, supporting them in decision making.
Rachel is passionate about people seeing what is possible for them. Having completed leadership and coaching training, she wishes to contribute to the happiness and wellbeing of those she meets. In particular Rachel is passionate about how children see themselves and grow up free of limitations, seeing opportunities and having the confidence to take actions in line with what they are committed to creating.
Rachel also contributes heavily to her cycling community, championing diversity and inclusion in sport. Rachel believes physical exercise and team games are important for mental wellbeing and social development and looks forward to using all of her skills and passions to add value at Bisley.
Charlie Tanton
Charlie has lived in Bisley since 2013. He and his wife have two children; their eldest at Bisley School. They regularly attend the Messy Church service at Holy Trinity, West End. Charlie is a secondary school teacher, mainly teaching History. He is very excited to be a governor of his local Primary school and to support the excellent work that is being done to give the children the best possible start to their education.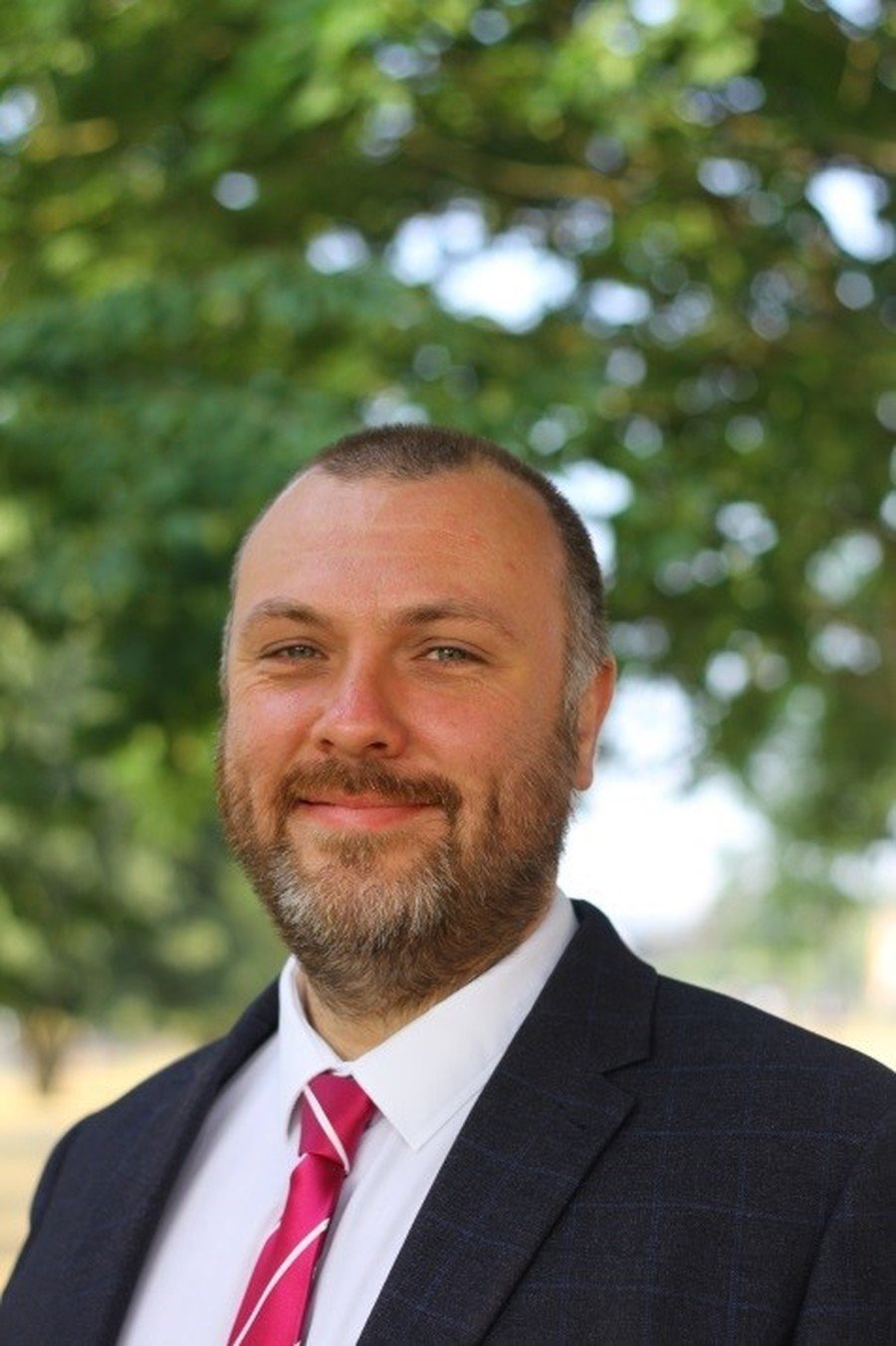 Rebecca Denby
Rebecca is married and has one young daughter and previously lived in Bisley for almost seven years. She previously worked as a Bisley Parish Councillor for 17 months and worked in corporate finance for over fifteen years in both the travel and oil and gas industries prior to becoming a full time Mum. She has also held other local Councillor and Governor posts in the past.
Rebecca believes that her experience as a governor, councillor and in business in general will add to her contribution as a governor, and is very interested in learning more about the workings of primary level education